Specializing in Bayalage, Hair Extensions, Highlights, Keratin, Color corrections, and Blow outs.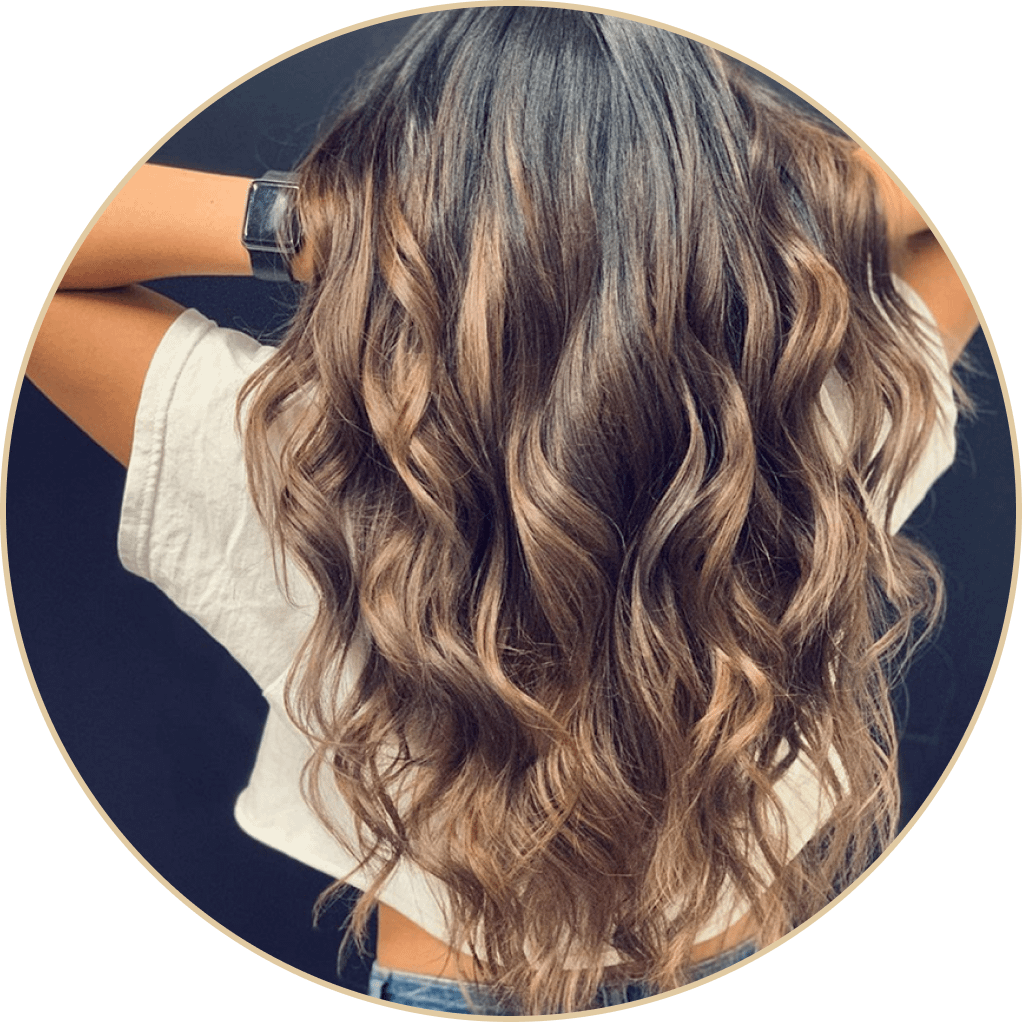 Honey, Caramel, Chocolate Bayalage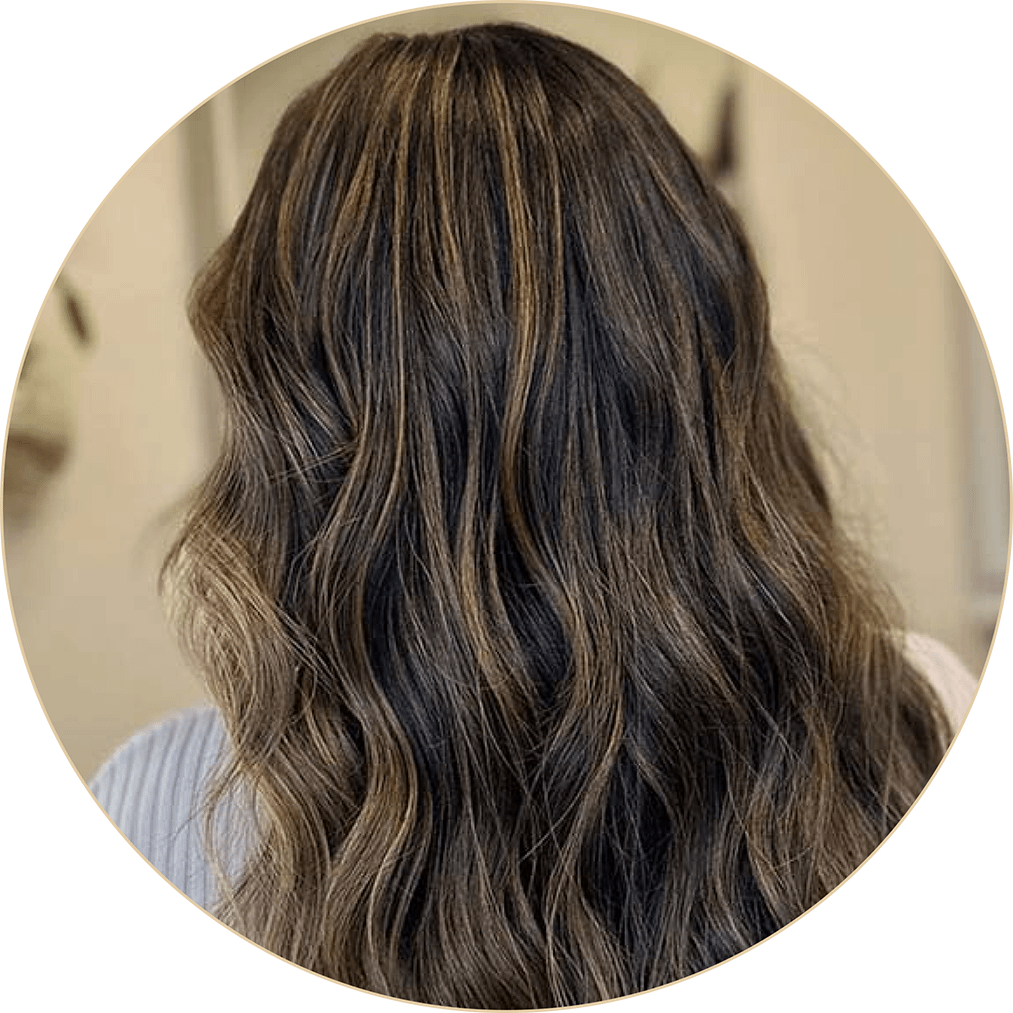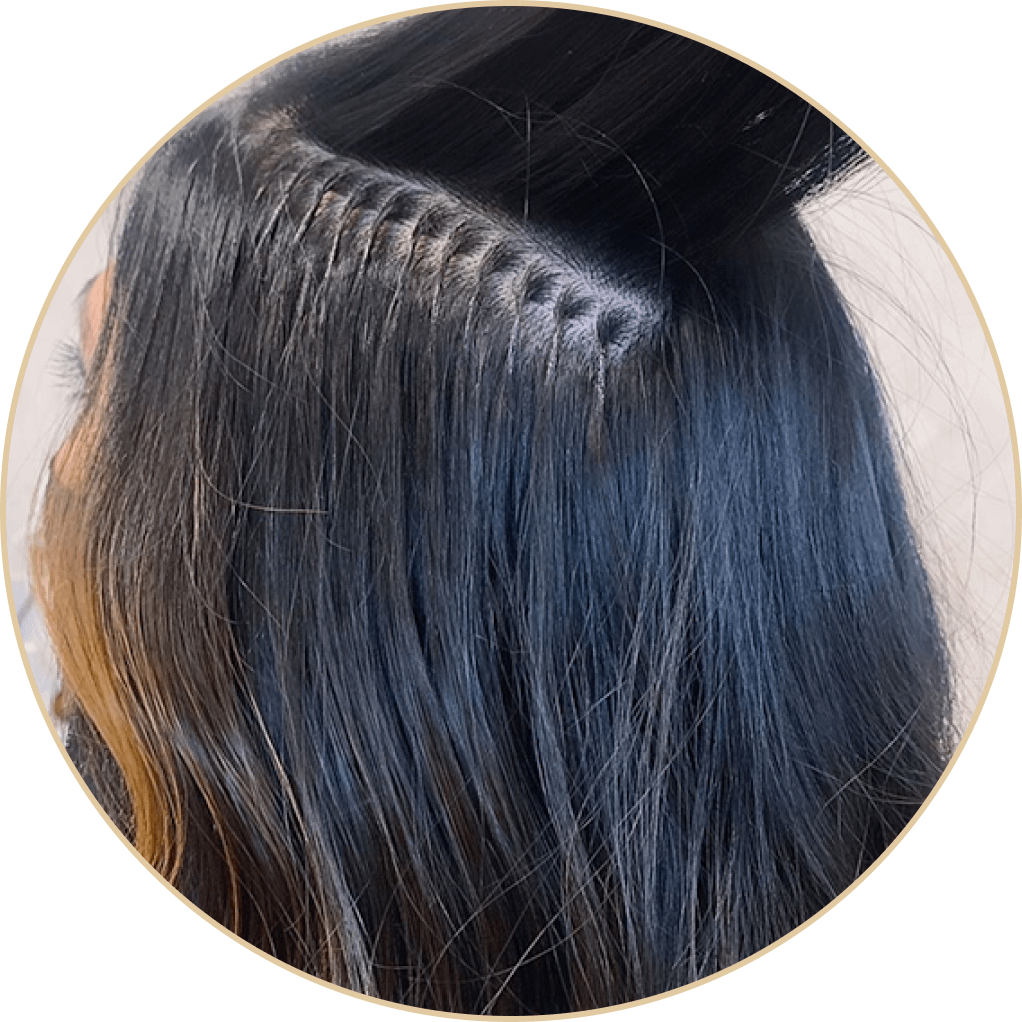 Hair Extensions (Keratin, Tape-in, Beaded)
Local magazine highlight on Nichole Gustas, shop owner of Rituals Hair Salon.
I highly recommend Leslie from Rituals, she is amazing with blondes, and all around a fantastic stylist.

She's super sweet and easy to talk with, she's attentive and does a fantastic job.

She gave me beautiful highlights and has worked with me through many hair stages and transitions bc I change things up like crazy and can't keep a style for very long lol.

And she always knows what is best for my hair with all the things I do so it stays healthy and pretty. - Erin H.
Nichole did such a wonderful job with my haircut, I am really impressed! She gives great texture, which is exactly what I hoped for. She was also very detail oriented and meticulous...the cut took about two hours. You will feel relaxed and at ease, as she is also so lovely and easy to talk to! I'm really happy to have finally found my regular hair stylist in the San Diego area.
Sol C
Yelp
Leslie was incredible and completely transformed my hair for summer! Such a welcoming salon, and truly fabulous work. Thank you, Leslie!!
Sydnie L
Yelp
Leslie is amazing! She always gives me the best recommendations on how to take care of my hair. My hair was dull, now it's the healthiest it's ever been. She recommended the best highlights and tones that best brings out my face. Loved it! If you don't know what to have done! Trust her expertise.
Mercy M
Yelp
Welcoming, inclusive, and clean. A place to relax and pamper yourself! Nichole Gustas is an incredibly professional and talented stylist whom I have had the pleasure of going to for over 8 years. She has the best balayage technique and cares about your hair health. I absolutely love her!
Leticia L
Vagaro
Check out our latest Balayage, Highlights and extensions work, and follow us on IG for updates.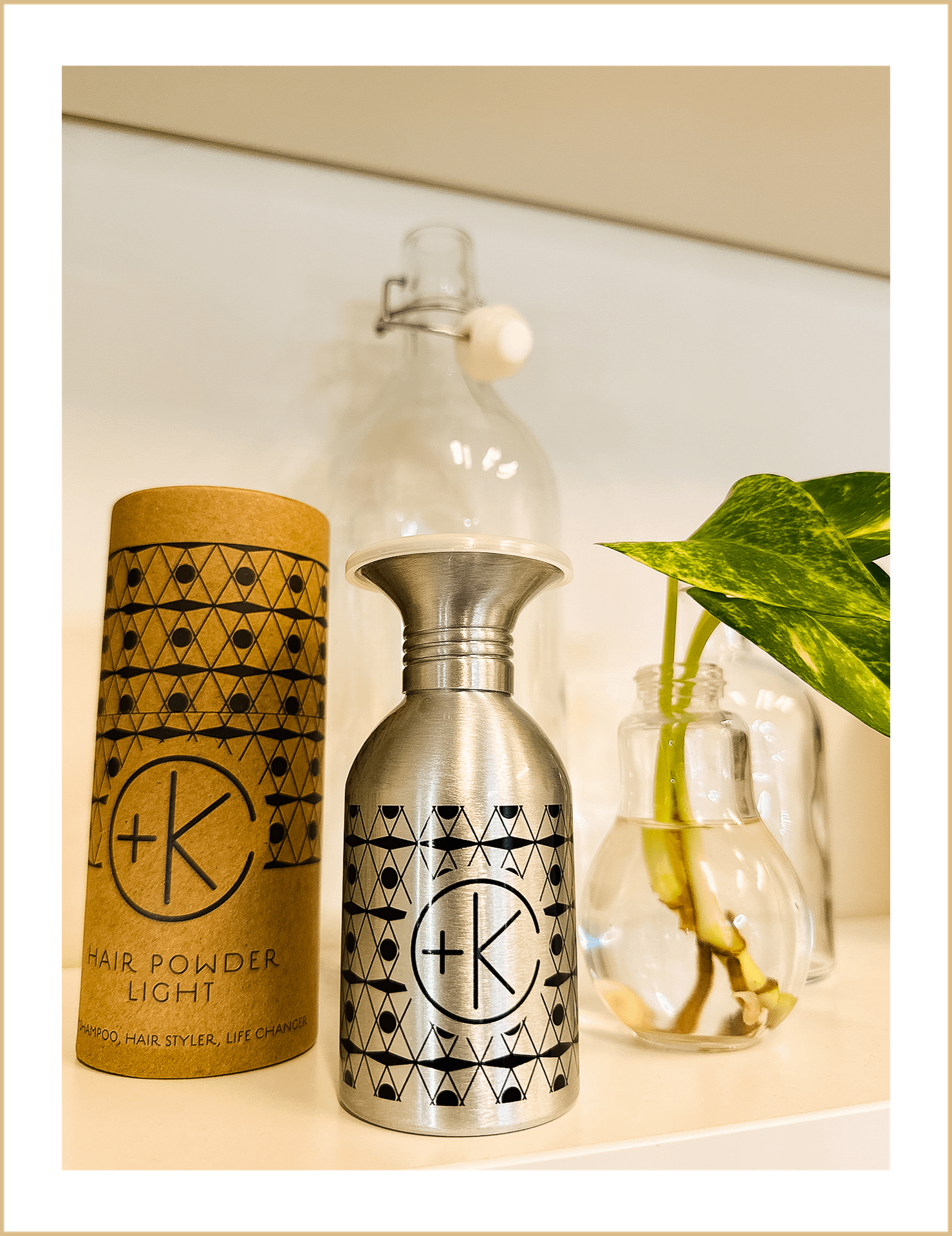 We only use the highest quality products for your hair.
Natural, botanical ingredients to keep your hair looking and feeling good. Tested and made in the USA.